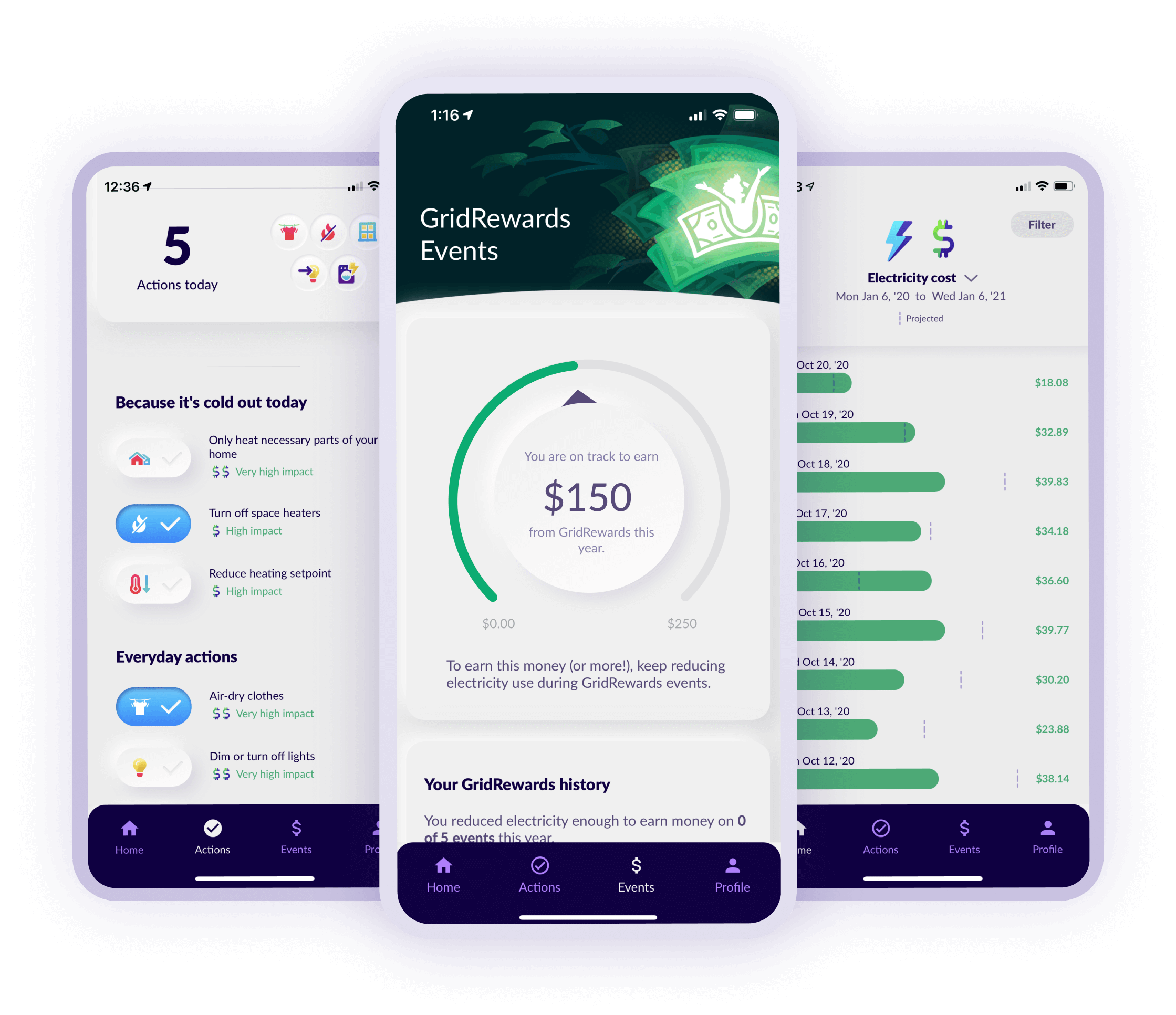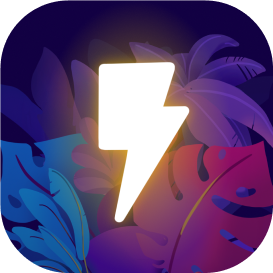 Introducing GridRewards
An award-winning, free app that that tells you when and how to reduce your energy usage. Earn cash payments and reduce your ConEd bill all year round!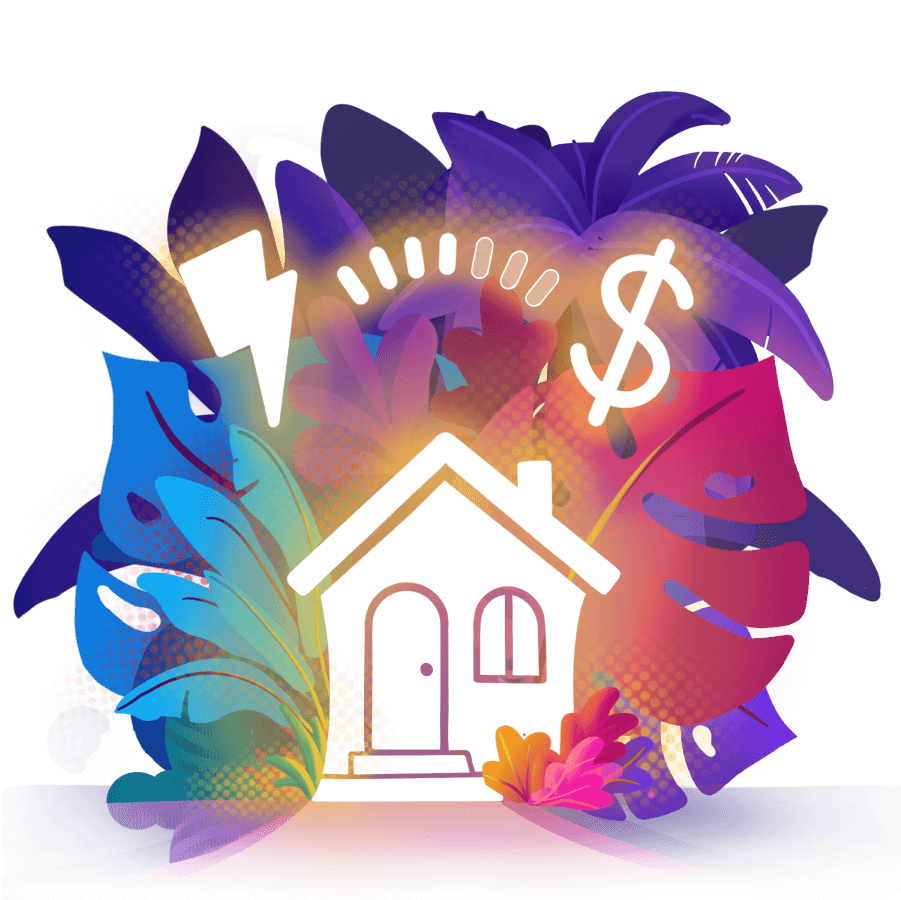 Earn up to 20% of your electricity bill in cash
Where does the money come from? Con Edison pays individuals to reduce electricity at peak demand times to avoid running old, inefficient power plants. Households in the ConEd service area are eligible.
How it works